Pneumatic Cleaning Gun For Car interior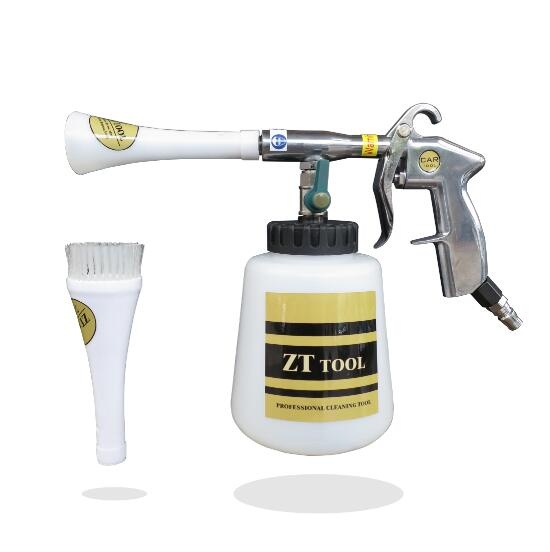 Pneumatic Cleaning Gun , perfect product to cleaning car interior ,updated the plastic tube inside ,double lifespan .
ZTTOOL
tornador cleaning tools can be used for many detailing and cleaning applications. The Tornador classic model and Tornador black bearing model are great for applications such as carpet cleaning, dashboard cleaning, vehicle body seams, upholstery cleaning, plastic cleaning, wheel cleaning and so on. All products are easy to use simply hook them up to your air compressor.